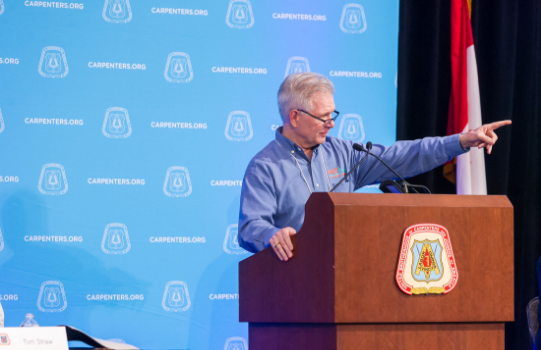 Two Reasons to Specify Experience on New and Existing Healthcare Projects
As a designer, you mull every detail of your creative work, from the inspiration behind initial concepts to the end products you select to help bring a space to life. But specifying the installers who carry out your design vision is just as important as selecting your products. A faulty installation can unravel the aesthetics and performance of even the tightest, most striking design. And because the stakes are so high, there's arguably no other design sector where competent, experienced installers are more important than in healthcare design.
Improper installation of products, particularly floorcovering, can create hiding places for germs and bacteria or breeding grounds for mold and mildew, which lead to healthcare spaces with compromised safety and sterility. But it's not just about the up-front hazards. Fixing them can cost you or your client significant time and money, and construction work in occupied healthcare facilities can expose patients to dangerous pathogens.
With this seminar, you will learn why it is critical to specify certified and experienced flooring contractors for installation projects in hospitals and other healthcare facilities and how your specification can protect patients by providing sterile and safe environments in new or occupied healthcare facilities.
Learning Objectives
Explain how poor flooring installations compromise the safety and cleanliness of health-care environments.
Explore the language from the Master Specification written by the Department of Veterans Affairs which mandates that only qualified professionals are selected to install carpet or resilient flooring in health-care facilities.
Describe how construction work in occupied healthcare facilities can expose patients to dangerous pathogens.
Identify construction teams capable of erecting containment barriers and creating negative air pressure to effectively contain and control dangerous contaminants.
Explore More News from INSTALL