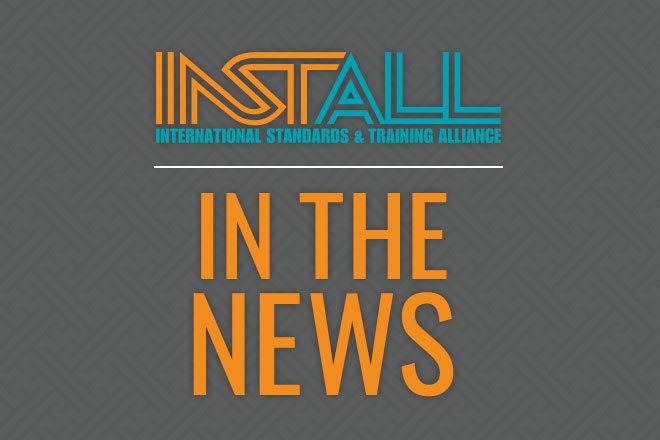 INSTALL Alliance Partners represent the top mills and manufacturers in the floorcovering industry. Partners contribute to training and ensure that INSTALL members are the most highly trained and respected in the industry.
Contact us today for information on joining the INSTALL Alliance. All mills and manufacturers in the floorcovering industry are invited to join. You can also access the full roster of INSTALL Alliance Partners at the link below.
Maxwell Floors Ltd. Celebrates The Retirement of Tom Lambert
Tom Lambert has had a great run in the flooring industry.
After 45 years in the trade with Union Local 1541 (The Floorlayers Union) and 26 years with Maxwell Floors (MFL), Tom has decided to put down his knee pads and seek greener pastures in Kamloops, where his mornings are now spent overlooking Tobiano Golf course with coffee in hand.
Tom has enjoyed his floor laying career and the variety it gave to his days. "If you want money and want to work hard, being a tradesperson is for you! You never know how your dedication to a trade will mentor others."
Maxwell Floors would like to thank Tom for his 26 years of dedicated service and to serving the flooring industry with pride. We look forward to seeing what lies ahead for Tom's legacy!
Read Tom's Full Announcement Here
Wagner Meters and Floorcloud Announce True Remote™ Monitoring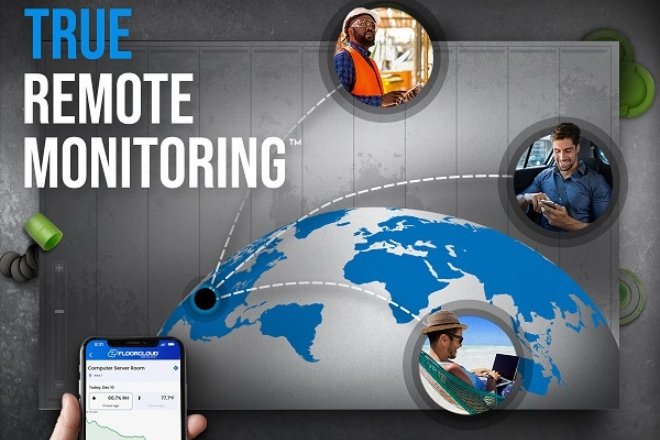 Floorcloud™ and Rapid RH® L6 by Wagner Meters have joined forces to bring you…TRUE Remote Monitoring™.
With this new True Remote Monitoring System, contractors will now be able to remotely monitor:
Concrete temperature
Concrete relative humidity (RH) %
Ambient temperature
Ambient humidity
Dew point
That means you can view real-time jobsite conditions from the comfort of your office, or really, anywhere in the world—so long as you have cellular network connectivity. With this integrated system, contractors and flooring installation professionals can save time and money and maximize productivity.
How? By returning to the jobsite only when the concrete subfloor is ready for the next phase.
Learn More About True Remote Technology
Explore More News from INSTALL