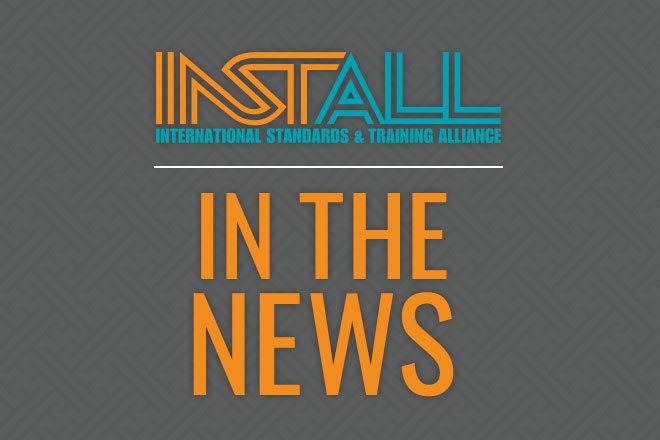 Breslin Strategies Highlights the Benefits of "Taking Time To Teach"
In a high-pressure workplace, the learning environment can be killed off by pressing urgency and lack of patience.
When you were starting off your career, did people take the time to teach you how to do things – the right way? Were they patient, or did they seem irritated by the task?
Teaching takes time and with certain people, it may seem like a lifetime. But teaching someone to do a job or task properly has a lasting business benefit.
Read the latest from Breslin Strategies.
How to Use Technology to More Accurately Predict Concrete Drying Times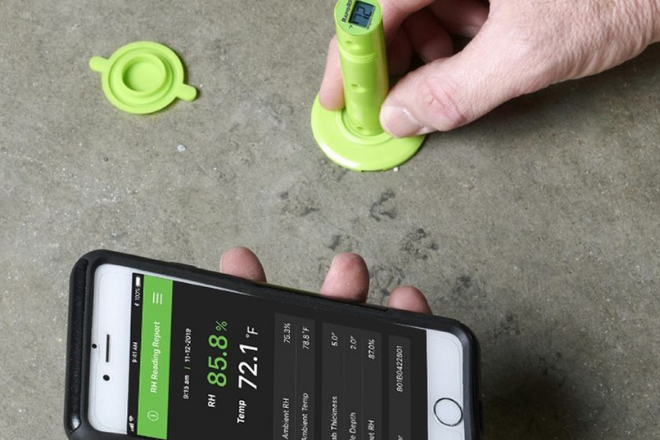 It's a known rule of thumb that a concrete slab needs about one month of drying time for each inch of thickness. However, it's just a rule of thumb – and not a very reliable one at that – because many factors influence drying time.
Wouldn't it be great if – despite all the variables affecting concrete drying – you could provide a reasonably tight estimation of the drying time for the concrete slab, and not just rely on that not-so-reliable rule of thumb? What if you could gather trend data about the moisture condition within the slab, compare the numbers to what you've learned from your past jobs, and give an estimation of the date the concrete will be ready for the installation of the finished floor?
Wagner Meters can tell you how you can do exactly that, using the latest technologies available in the world of concrete moisture testing.
Kährs Introduces a New Line of Durable Luxury Tile Options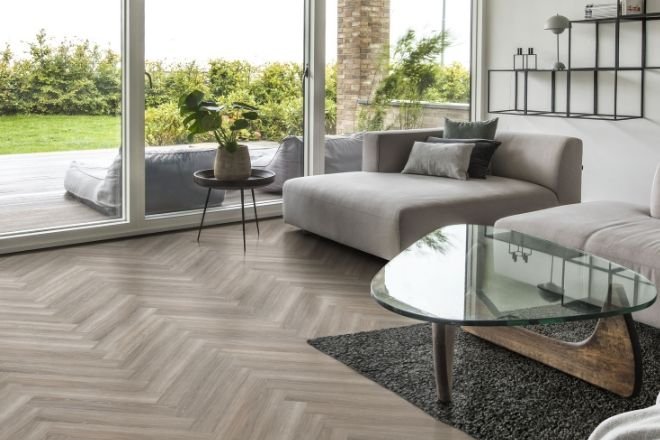 A new addition to the Kährs offering! Apart from quality hardwood flooring, you can now also find an exciting range of durable vinyl flooring to specify for your commercial and residential projects. Kährs Luxury Tiles combine the beautiful and natural appearance of wood and stone with all the benefits of resilient flooring.
These modern, high-quality floors provide excellent durability – even in areas with high traffic. A PVC-free range – Dry Back Enomer® – is also offered and made from a unique material free from PVC, plasticizers, phthalates and halogens.
The new luxury tile product line is based on wood and stone designs, in a variety of colors and looks. Kährs Luxury Tiles provide a wide range of vinyl flooring for all application areas, from the easy-to-install Click collection to the versatile Dry Back and flexible Loose Lay, and the Marine collection – specially designed for aquatic industries.
See the Full Product Line Here
ProSpec, LLC® Hosts Grand Opening Celebration in New Jersey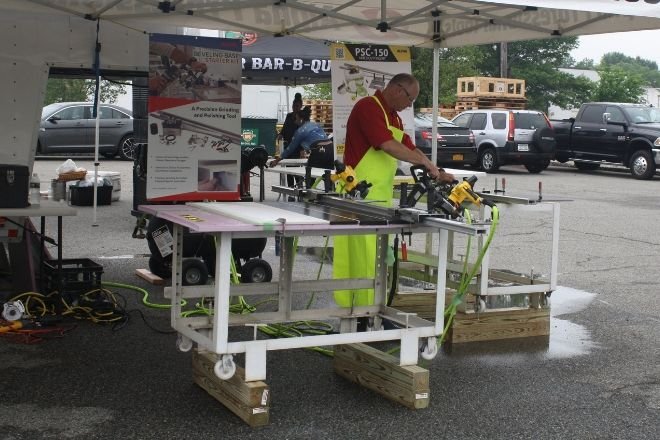 The event was located at the company's new state-of-the-art facility in Fairfield, New Jersey, which focuses on the in-stock materials of Large Format Porcelain Tiles. Special hands-on tool and installation demonstrations of Large Format Tile applications were informative and allowed onlookers to see the benefits of the large panel size installation techniques.
ProSpec, LLC®, is a prominent Northeast Regional presenter of building materials distributed by wholly owned supply Companies – ProTile, ProTerrazzo, ProStone, ProWood and ProExterior Systems.
Taking an original approach, President Jennifer Giannini-Leavy, offered guests casual BBQ fare with ice cream for dessert to celebrate the Company's third distribution location. The invited contractors, fabricators, and installers enjoyed "hands on" demonstrations of Large Format Tools and application. Following the "hands on" demonstrations, guests enjoyed a BBQ lunch and a short walk to an ice cream truck parked right outside in the parking lot.
ProSpec, LLC focuses on product presentation and recommendation to the project team – the owner, architect, designer and consultant. Other groups within the company – ProTile, ProStone, ProTerrazzo, ProWood and ProExterior Systems – were designed to provide contractors with customer service and logistics for materials that are delivered on time and on budget. This holistic approach to architects' and builders' needs provides an efficient and appreciated service.
Explore More News from INSTALL