The INSTALL Benefits to Contractors
By a conservative study, you are nine times more likely to have a flooring failure when you don't work with INSTALL installers. Having certified installers on your staff can reduce or even eliminate installation problems and minimize claims.
Mistakes can shatter the margin on any job. Delivering error-free installations not only keeps your customers coming back, it saves you time and money in repairs and back charges.
More Specifications Are Calling for INSTALL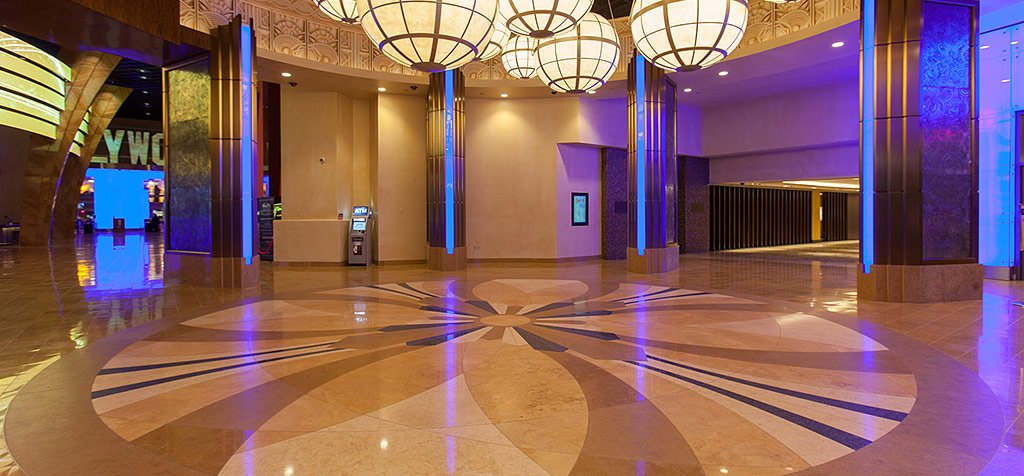 Having INSTALL certified installers gives you a competitive edge. We have gotten the word out to specifiers about the value of INSTALL, and they are responding by including specification language in their bids that requires INSTALL training and certifications. So having INSTALL professionals on your staff qualifies you to win the best bids.
The Most Complete Training in the Industry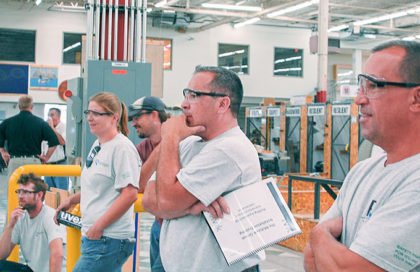 Our INSTALL Training Program is designed to teach fundamentals and keep floorcovering installers current with cutting-edge trends, technologies and techniques.
Our instructors are the best in the business. They are industry veterans that deliver a dynamic, classroom and hands-on training curriculum developed with input from manufacturers, contractors, and other industry professionals. Every hour that a union member works, money is contributed to our training fund. There are no additional costs to the installer or their employers.
Discover the benefits of INSTALL training and certification for your installers