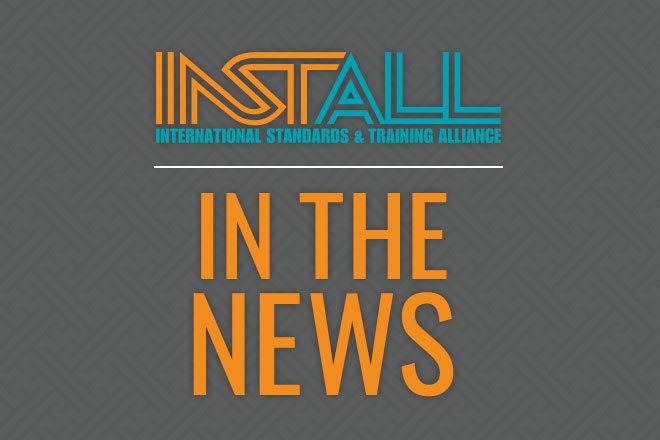 TEC Introduces LiquiDam EZ™ Moisture Vapor Barrier
An innovative 1-part moisture vapor barrier that offers an easier alternative over traditional, epoxy-based moisture mitigation products by eliminating waste in mixing and priming and often does not require shot blasting. It effectively reduces moisture over damp or new concrete with a moisture vapor emission rate (MVER) less than or equal to 25 pounds per 1,000 ft² per 24 hours or a maximum relative humidity of 100%. Two coats are required to fully seal the substrate, and it quickly dries in as soon as 4-5 hours. Once dry, this product does not require a primer before the application of TEC® surface preparation products.
Same day flooring installation – both coats dry within 3-4 hours
Direct application onto green concrete up to 100% RH
Less than 0.10 Perm Rating (ASTM E 96)
No waste and no special handling required
Tarkett Launches New Color Splash Speckled Rubber Tile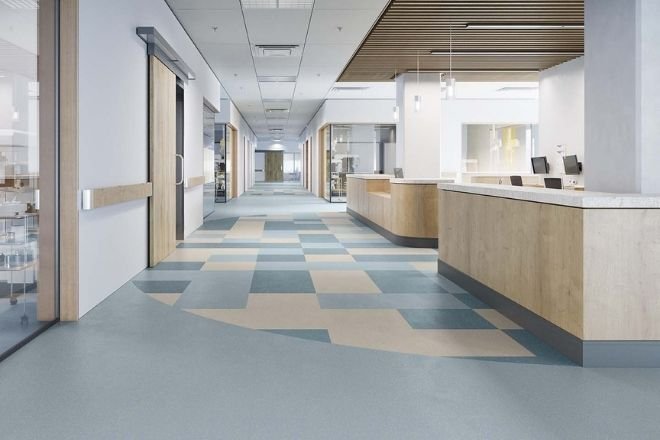 The new Color Splash collection offers 50 on-trend colors inspired by the outdoors in standard 24" x 24" square tiles, including tonal visuals that work alongside multi-colored chipped colorations.
Additionally, Tarkett's industry-leading Color Match technology for rubber flooring enables the creation of any running line or custom color—precisely, every time, without dye lots.
"Rubber flooring is a great solution for applications where slip resistance, durability, easy maintenance, and comfort underfoot are important," said Jeff Robinette, senior product manager, rubber, Tarkett North America. "Besides the great new standard visuals within our new Color Splash collection, Tarkett offers custom visuals with very low minimums.
Whether a customer needs to tweak a standard speckled sku or wants a fully custom marbleized visual, Tarkett makes it easy to personalize their space."
Explore More News from INSTALL