Working with Floorcovering Professionals from Across the Industry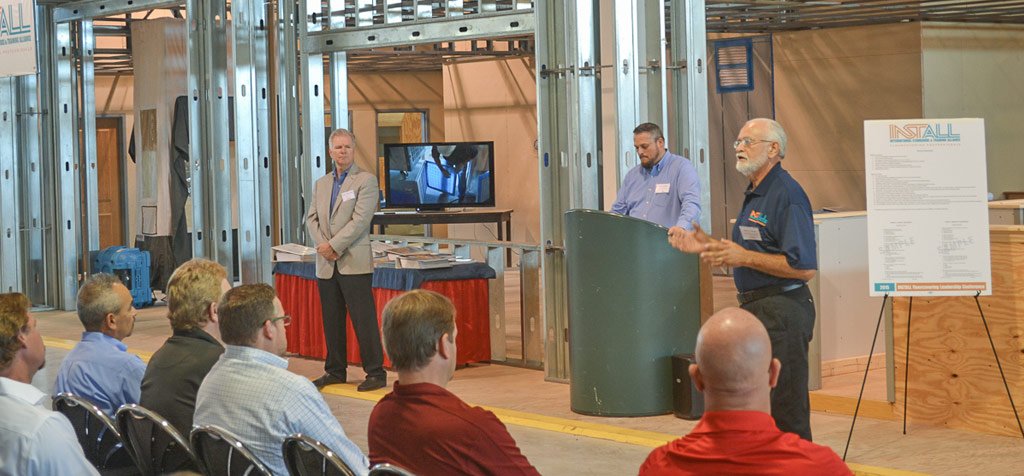 Our alliance works to address the needs of the flooring industry by working to enhance the level of technical skill for installers.
By forging these partnerships centered on a common mission, INSTALL has become a leader in the flooring industry, bringing stakeholders together to establish a high bar for quality.
INSTALL's mission is to deliver work we can all take pride in.