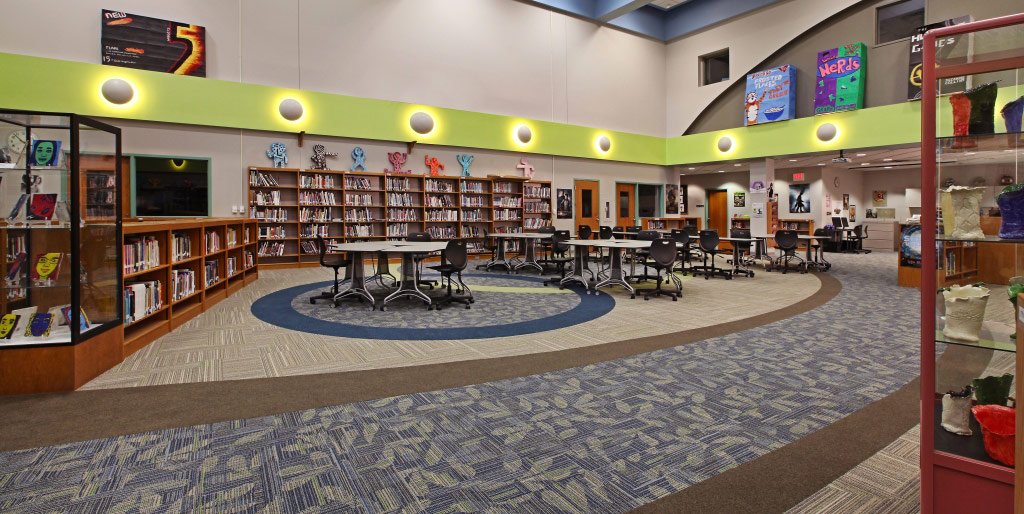 Delivering work we can ALL take
pride in
INSTALL is an association of professionals from across the entire flooring industry. We are installers, contractors, manufacturers, associations and consultants that share one simple goal: to deliver work we can all take pride in. How do we achieve it? We never stop honing our skills. We never compromise our standards. And we always focus on long-term value.
INSTALL Warranty
When you specify an INSTALL Warranty Contractor, the work is backed by the industry's only additional, free, third-party, extended warranty on labor. We believe so much in the performance of our trained flooring installers that our warranty is in place to guarantee satisfaction.
INSTALL Training
INSTALL training is industry created, endorsed and specified. Through our industry-leading training, installers carrying the INSTALL certification demonstrate that they have mastered the necessary skills to perform the installation before they reach the jobsite. So they aren't learning their trade on your time.
INSTALL Connect
INSTALL Connect is our comprehensive program designed to reach you in the ways that work best for you. Whether it's an email, text, or even our website that you're on right now, you can trust that we'll deliver tools to bring the INSTALL Advantage to your next flooring project.

You can start receiving the latest updates from INSTALL on mobile by texting the keyword "REGISTER" to 1-888-9-FLOOR-9 (1-888-935-6679).
INSTALL Market Specialization