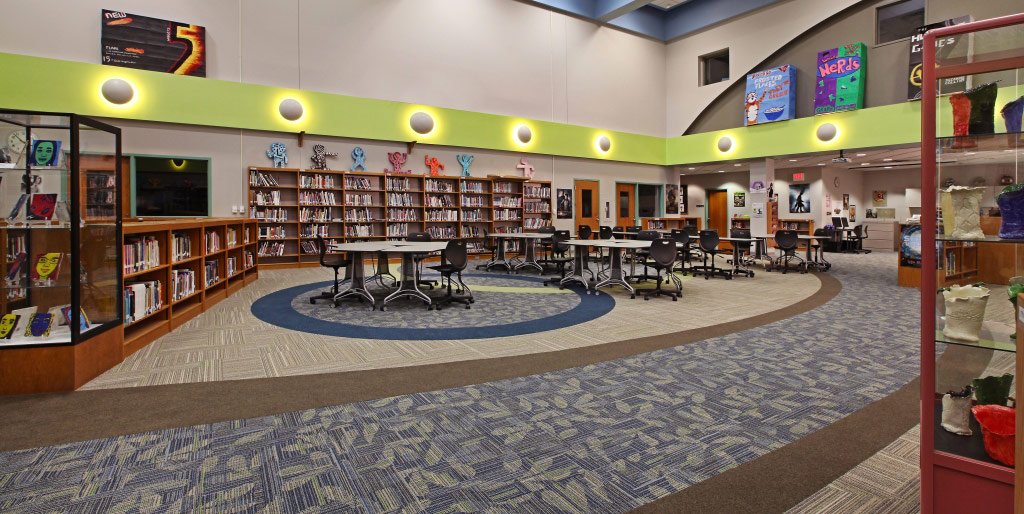 Delivering work we can ALL take
pride in
INSTALL is an association of professionals from across the entire flooring industry. We are installers, contractors, manufacturers, associations and consultants that share one simple goal: to deliver work we can all take pride in. How do we achieve it? We never stop honing our skills. We never compromise our standards. And we always focus on long-term value.
INSTALL Warranty
When you specify an INSTALL Warranty Contractor, the work is backed by the industry's only additional, free, third-party, extended warranty on labor. We believe so much in the performance of our trained flooring installers that our warranty is in place to guarantee satisfaction.
INSTALL Training
INSTALL training is industry created, endorsed and specified. Through our industry-leading training, installers carrying the INSTALL certification demonstrate that they have mastered the necessary skills to perform the installation before they reach the jobsite. So they aren't learning their trade on your time.
INSTALL Sponsors Arch Record's Accredited Webinar
Are you interested in exploring a career at the edge of traditional practice? Do you want to leverage your architectural education to empower others or design empowering forms?

Join RECORD for a conversation with various thought leaders as they discuss their paths to leadership and using their backgrounds in architecture and planning for advocacy. INSTALL is a proud sponsor of this accredited webinar with Architectural Record.


INSTALL Market Specialization
Education

Education facilities need tough floors to weather heavy abuse from students and staff, with designs that are conducive to a learning environment. INSTALL professionals have made the grade and can get the job done.

Healthcare

Germs and bacteria can thrive in the spaces of a poorly installed floor. Construction ICRA Best Practices training prepares flooring pros for the critical work required by healthcare environments.

Veterans Affairs

The U.S. Department of Veterans Affairs requires INSTALL certification for its flooring specifications. INSTALL certification specifications have proven to be reliable protection against flooring failures.

Corporate

For your office or corporate project, you want flooring installed right the first time eliminating the threat of repair disruption and downtime. INSTALL professionals deliver premium results.