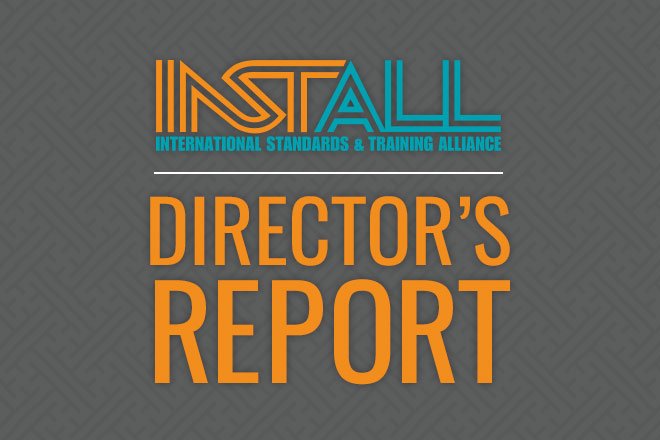 Just last April we announced our partnership with Helmets To Hardhats, a campaign to help North American veterans transition into floorcovering careers. Through this partnership, justice, patriotism, and good business are all served.
In the last year, 19 H2H veterans have been brought into INSTALL apprenticeships in New York City, Minnesota, New Jersey, Indiana and Ohio with many more vets waiting to enter INSTALL apprenticeships.
Our goal in the first year was to enter one H2H Veteran per month. To date, we've surpassed the goal by more than 50%. Because we have seen overwhelming success, we are tripling the original goal and shooting for getting 36 H2H Veterans sponsored in the next year.
INSTALL contractors and Regional Councils interested in bringing a veteran into an apprenticeship program should email me directly.
Explore More News from INSTALL