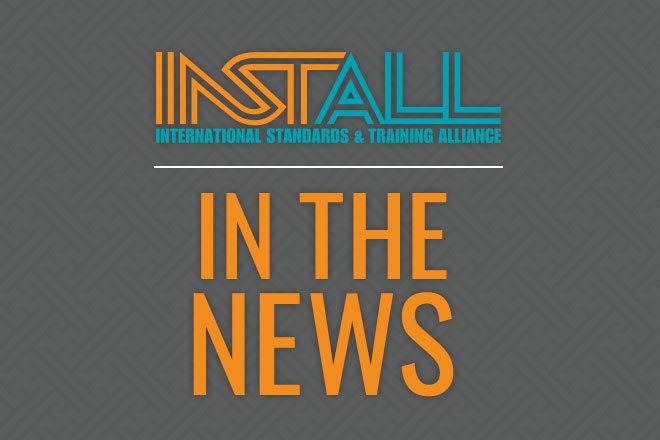 LGM & Associates Releases the Latest Commercial Flooring Report
Product and installation failure, as well as, environmental conditions compromising flooring materials are common occurrences. Despite the fact that the vast majority of floor covering materials get installed without incident, the small percentage that fail can have a devastating effect on a project. The costs of product and installation failure can reach into the millions of dollars on one job. Not the kind of problem you want to have.
As far as the product being able to perform – that's something that can be controlled, but rarely is. Specifying flooring, regardless of what type, is generally the job of the designer or architect and a manufacturer's sales representative. The decision is most often based on aesthetics and not necessarily how well the product will actually perform.
Mats Inc Introduces New Logo Matting: Graffiti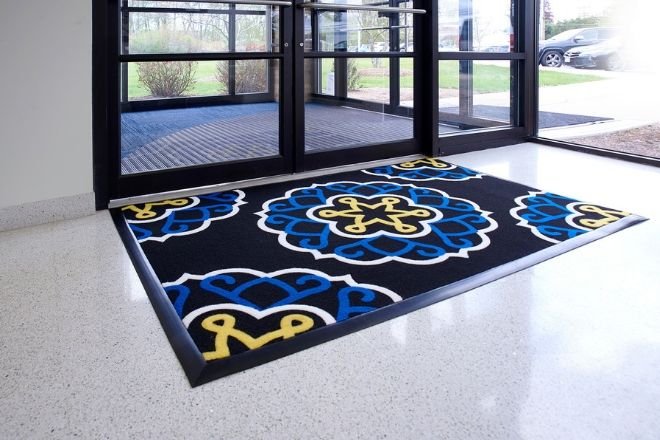 Mats Inc.'s Graffiti matting effectively and beautifully reduces debris and particulates from entering buildings and improves indoor air quality in settings where style, durability and low maintenance are equally important.
Available in 17 neutral and bold colorways, Graffiti is made from 100% polypropylene fibers and combines the moisture wicking and cleaning benefits of walk-off matting with the luxurious appearance of plush carpeting. Mats can be produced in nearly any shape and size from standard rectangles to more elaborate forms to accommodate areas such as revolving doors, reception desks and especially large entrances and lobbies. The material can be used to produce mats that feature logos or custom designs for branding opportunities.
Logos and designs are cut using water jet technology to create crisp, clean lines. Experienced artisans meticulously assemble and securely fasten each component to deliver superior quality loose-lay matting that is ideal for Class A buildings, healthcare facilities, hospitality settings, multifamily residences, restaurants, retail and more. "Graffiti was created with urban environments in mind and for the opportunity to inspire artful entrances," said Annie Ingraham, Product Manager at Mats Inc. "It's a practical matting collection for easy custom design."
Learn More and Purchase Graffiti Here
Explore More News from INSTALL