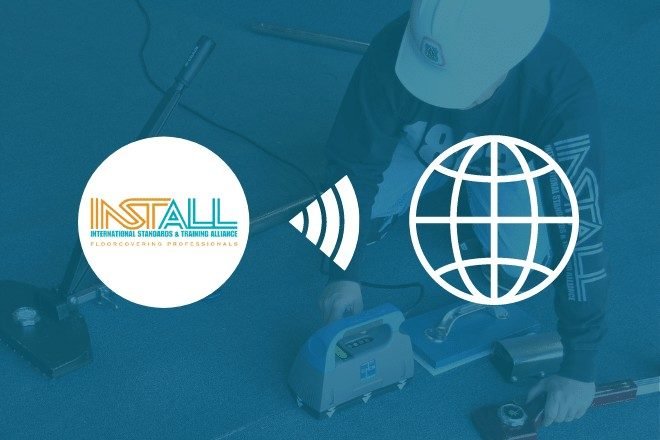 Connecting with INSTALL
INSTALL offers a comprehensive set of communication tools designed to reach you in the ways that work best for you. Whether it's an email, text, or even our website that you're on right now, you can trust that we'll deliver the tools to bring the INSTALL Advantage to your next flooring project.
Learn more about the opportunities to connect with the INSTALL Alliance and our network of flooring industry insiders.
Our goal is to elevate flooring installation standards for our industry by fostering the connections needed between contractors, installers, specifiers, manufacturers, owners and all of the professionals who are committed to the same.
The INSTALL's communication tools include the following platforms:
Join the conversation with us on Facebook or LinkedIn, watch the latest on YouTube, or signup to get emails directly from us. And you can always feel free to connect directly with an INSTALL representative, as well.
Explore More News from INSTALL